Orient EuroPharma (S) Pte Ltd (OEP SG) was started in 1994. OEP SG is a wholly owned subsidiary of Orient EuroPharma Co., Ltd (OEP).
Our mission is to improve people's health and beauty, become the healthcare business for whole life care. OEP SG is guided by OEP's core values - through integrity, united we achieve and be remarkable. Our core values are guiding principles that we embrace in our daily work. People are our most valuable asset. OEP SG has an experienced and committed sales and marketing team in both pharma and nutricare field. Moving forward, our strategy is to self-develop or license-in products with market potential and could be self-owned, and continuously expand the business of pharmaceutical, nutricare, and dermo-cosmetics.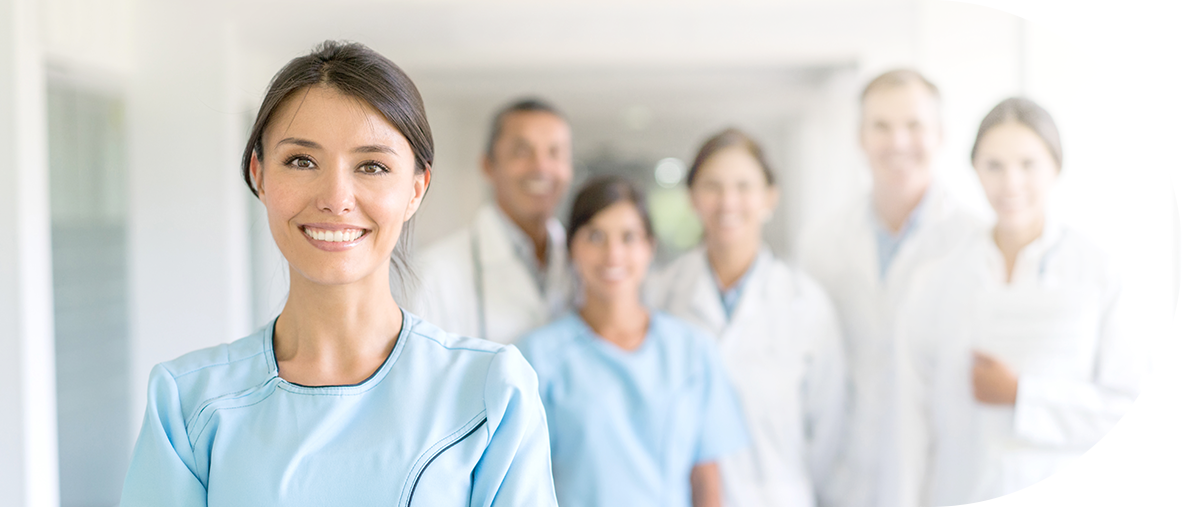 Pharma
OEP SG collaborates with multinational pharmaceutical companies to sell prescription medicines for five major treatments areas, including Cardiovascular, Oncology, Neurology, Respiratory, and Endocrinology.
Nutricare
OEP SG has a successful partnership with New Zealand's Dairy Goat Co-operatives (DGC) to market a global goat milk powder brand, Karihome. Karihome has been nourishing the lives of Singaporeans for more than 15 years.