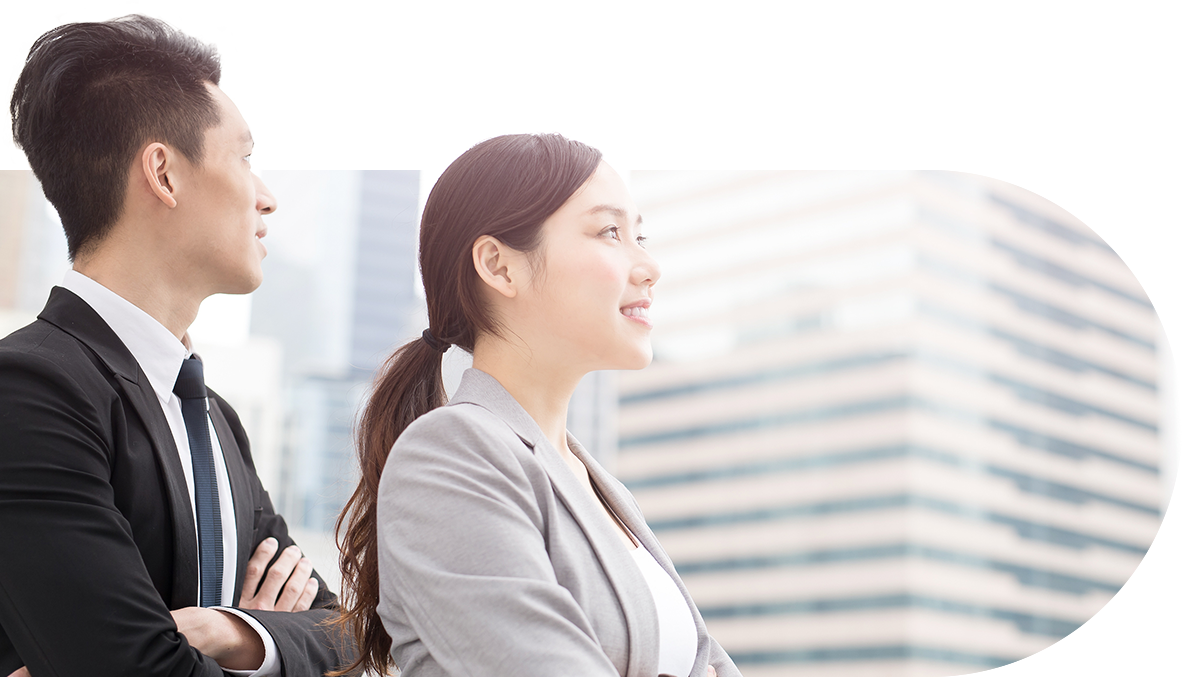 We sincerely invite you to join us and look forward to growing with you!
OEP offers an excellent and professional work environment that encourages international outlook among our staff and rewards achievements. Working together with a positive and innovative attitude and open team communication, we strive to be competitive in our various fields, and anticipate our employees to work alongside us and share in our success. We sincerely invite you to join us and look forward to growing with you!

Salary
We have a generous and competitive salary policy, reward programs and development programs / recommendation bonus / employee retention incentive policy.

Vacation Policy
Our vacation policy is superior to the Labor Standards Act.

Insurance
In addition to labor and health insurance, we also provide comprehensive group insurance plans for our employees (such as life insurance / accident insurance / hospitalization insurance / accident medical insurance / overseas travel insurance).

Training
We provide comprehensive training programs (such as new staff training / general education training / professional development training / leadership management training / team motivation courses).

Development
We have internal rotation system, provides overseas job opportunities as well as sound overseas dispatch system.

Activities
Department banquet / music appreciation / year-end banquet / staff recreation and other activities.

Subsidies and Grants
Employee travel subsidy / educational and training grants / major holiday bonus / wedding and funeral subsidy / vehicle subsidy for sales personnel / telephone subsidy.

Health
Routine health examination / health lectures / fitness courses.

Others
Employee purchase discount / employee opinion exchanges / discounts at designated hotels nationwide.