Built on understanding and meeting the real needs of people
The core values of Orient EuroPharma are "Through Integrity, united we achieve and be remarkable". Consistent with its corporate culture of "Practice Trustworthy, Show Honesty, Establish Communication, Demonstrate Caring, Exercise Creativity, and Partake Development," the Company strives to fulfill the mission of "enhancing health and beauty" and the pursuit of corporate growth.Built on understanding and meeting the real needs of people, genuine care, active research and development, Orient EuroPharma collaborates with internationally pharmaceutical companies to develop brand products with market potential and autonomy to continue offering value and services to our customers.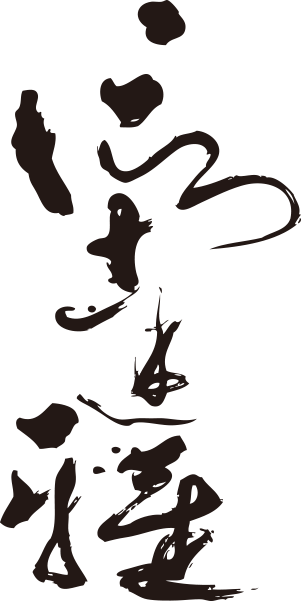 Through Integrity
Commitment after careful thoughts
I say what I mean, I deliver what I promise
I work with honesty, openness and respect
In the core of integrity and honesty, we accomplish our goals by tackling challenge heads on, evaluating with caution and delivering commitment with responsibility.
United we Achieve
To execute with resolution
I aim for clear objectives
I behave with sincerity
I express with clarity
I listen with intent
I reflect with thoughtfulness
I execute with reliability
In the core of group's objectives, we communicate with efficiency, open our mind to the others to reach consensus, execute with collective power, and deliver our commitment with collaboration.
Be Remarkable
Differentiation with Value
I excel with differentiation
I surpass expectations, I go above and beyond for every customer
In response of customers' desires, we systematically innovate with ingenuity in aspects of product, process, service, management, and talent development. We are dedicated to perform beyond all expectations.