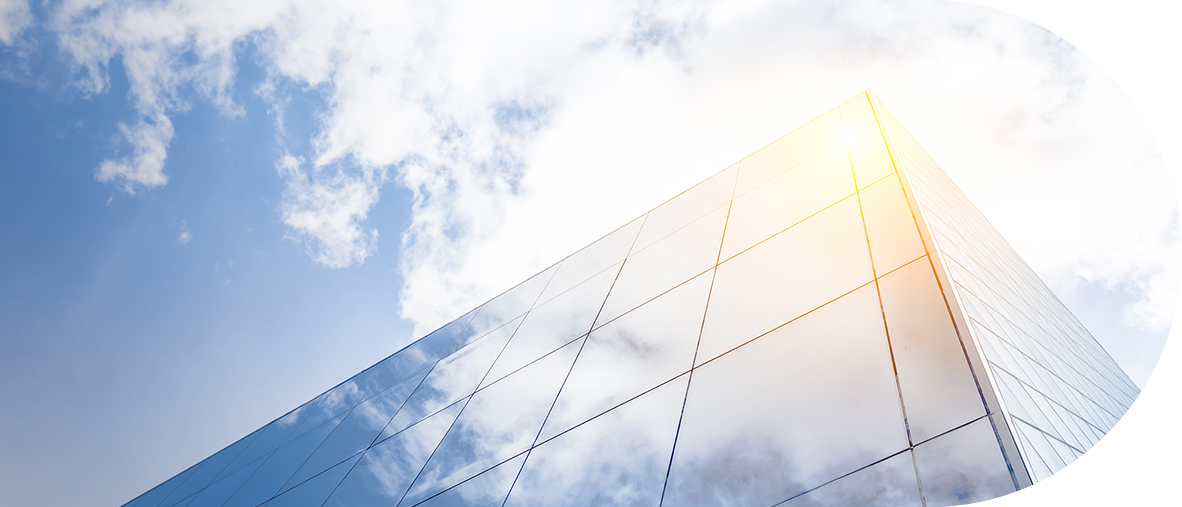 Full-scale, Multinational Pharmaceutical Company
Founded in 1982, Orient EuroPharma (OEP) became officially listed in the Taiwan Exchange in 2003. In the beginning, the Company was a prescription drug distributor, but has now become a full-scale, multinational pharmaceutical company. The core competencies of the Company not only include pharmaceutical innovation, R&D, manufacturing, sales and clinical trials, but has significantly increased the Company's operational efficiency through vertical integration to provide customers with more complete services. In 2019, the Company exceeded 1,000 employees worldwide, of which about 40% are overseas personnel, and the combined turnover exceeded NT$6 billion.
Regardless of OEP headquarters, pharmaceutical factories, R&D centers or overseas subsidiaries, the dedication of the Company's supervisors and employees is evident. In an atmosphere that highly regards communication, not only are professionalism and data important, but respect towards people is greatly valued so that the condition and voices of its partners are always important. At work, the Company's core value - Through Integrity, united we achieve and be remarkable, is manifested in every detail of the team effort to innovate and grow together.

Development of the Company-Beginning with Real Human Needs
From the very beginning of its establishment, OEP has focused on creating the subsidiary companies, OrientPharma and OP NanoPharma, to develop and manufacture new drugs to meet real human needs. Moreover, the Company is committed to providing products and services that are valuable and unique. Currently, OEP has three major business focuses on prescription medicines, nutricare and anti-aging, respectively. Each business focus is not only committed to developing its individual brand, but also continues to seek cooperation opportunities with internationally renowned pharmaceutical companies.
Since 2000, OEP has successively established overseas subsidiaries in Singapore, Malaysia, Hong Kong and the Philippines. In 2006, the Company established subsidiaries in Mainland China, and is steadily cultivating the Asia-Pacific market and gradually reaching the goal of becoming a benchmark enterprise in the Asia Pacific.
Overseas Business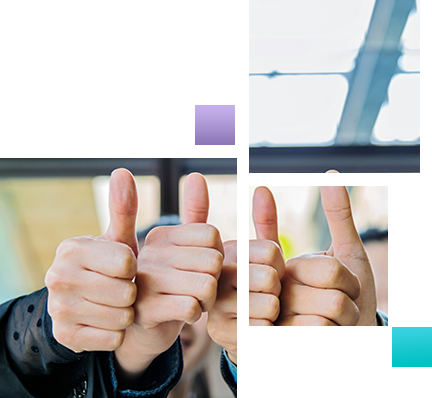 Winning Recognition for R&D and Manufacturing Efforts
The Company has won numerous recognitions for its pharmaceutical R&D, manufacturing efforts and dedication to its core values. For many successive years, the Company has been ranked among the Global 1000 by the CommonWealth Magazine, and continues to progress each year. In the 2013 survey by the National Institute for Biotechnology and Medicine Industry (IBMI) and Research Center for Biotechnology and Medicine Policy (RCBM), OEP was ranked among the top three in the pharmaceutical category. In 2015, OEP was nominated the IBMI Benchmark Biotechnology for the second time. In the same year, a survey by Cheers, a magazine for the working population, ranked OEP as one of the top 100 most desired companies for the new generation. All these accolades are in fact the wonderful results of the Company's core values.
Honor