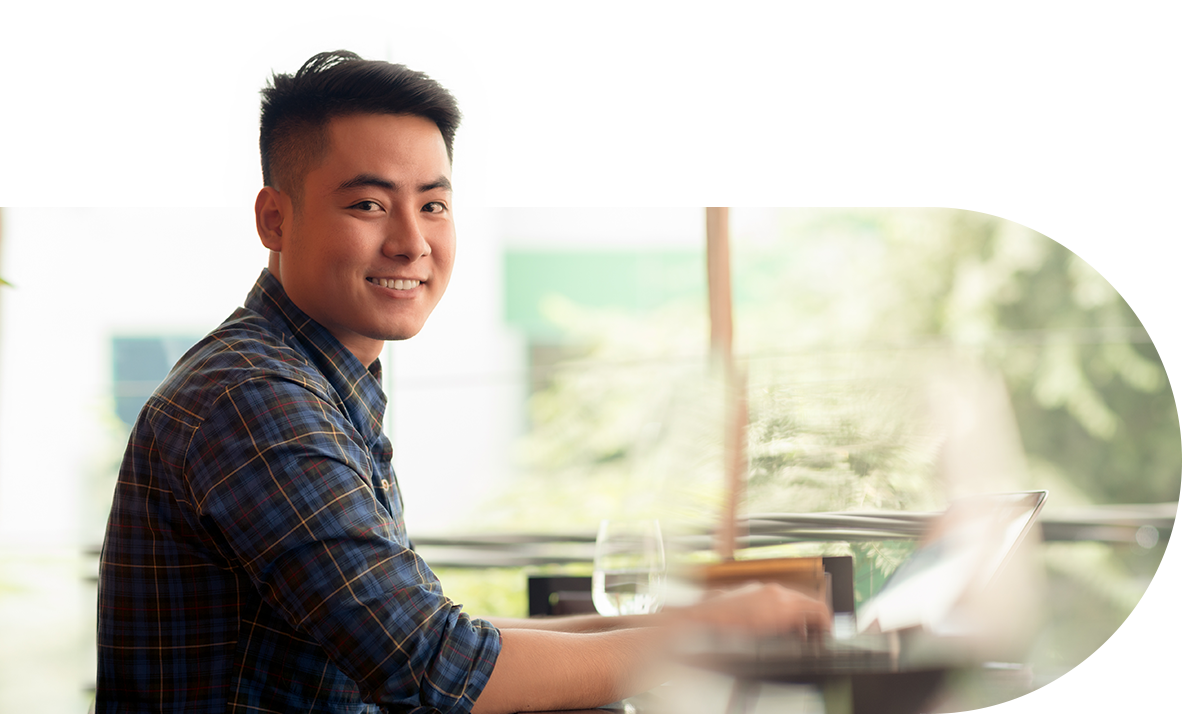 Employee Development
Orient EuroPharma (OEP) considers "people" as a company's most important asset. Talent is an indispensable backbone for supporting the internationalization and sustainable operations of OEP. In light of the severe challenges of the global environment and requirements for corporate development, "lifelong learning" is key to ensuring innovation and vitality.
To implement the strategies adopted for corporate operational development and activate its organization more efficiently, OEP plans to launch a variety of training courses that can inspire employees' potential and create a diverse range of opportunities for employees to develop internationally, thereby fostering talents for the sustainable operation of the company.
System-Based Training

Orientation Training
Helps new employees to obtain an overview of OEP and its subsidiaries, understand the company's organizational rules and systems, and be well-informed of their duties and work contents so that employees could work at OEP happily and successfully.

On-the-Job Professional Training
Provides appropriate on-the-job training on professional skills, improves employees' professionalism in greater depth and breadth, and involves department heads applying for training programs that hone skills and knowledge related to employees' current work or relevant second expertise for future jobs.

Management Education
Provides professional training for base, middle, and top-level managers according to their organizational hierarchy that focuses primarily on performance management, leadership, incentive skills, strategic planning, teamwork building, and organizational development capabilities.

Self-Development Education
Subsidiaries in various regions occasionally organize external training courses and lectures depending on local training needs to foster employee competitiveness through constant pursuit of excellence, self-realization, and learning opportunities and processes and prepare employees for advanced development in the future.

External Training Subsidy
Encourages diverse learning among employees to keep in line with the company's employee development goals and at the same time cater to employees' individual needs, and provides external training subsidy, in addition to internal development training courses, to expand employees' perspectives and global views.

e-Learning
Apart from professional techniques and occupational management courses, OEP has built an e-learning platform, creating a convenient environment that enables employees to learn anytime and anywhere. Employees could prepare for class or review a class at any time to improve their learning performance.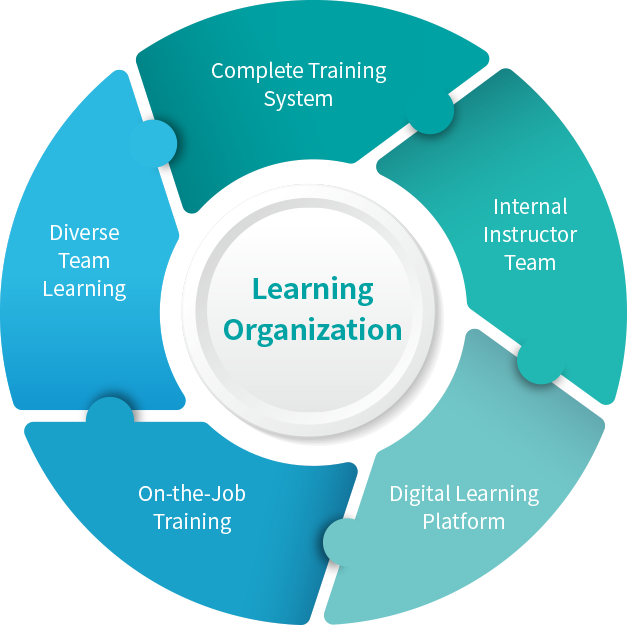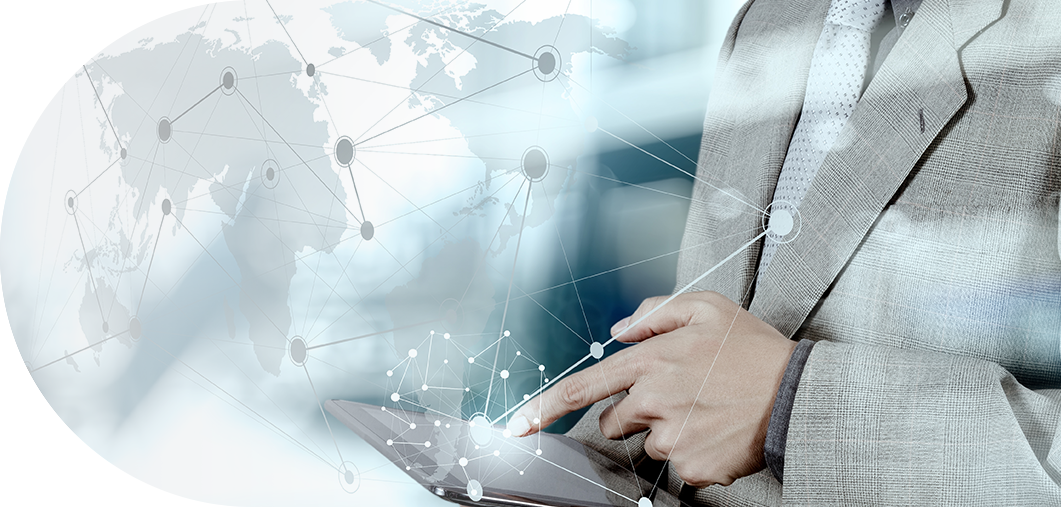 Progressive Talent Cultivation and Overseas Talent Development
OEP values its long-term goals: To develop and sustain its subsidiaries in Taiwan and overseas. Using different training courses, the company provides a set of incentive systems and job rotation mechanisms for retention of talented employees, thereby hoping that employees could grow steadily for long periods within the company. Furthermore, to promote and support employee diversification, OEP implements a job rotation mechanism and English proficiency enhancement program and provides employees with a platform for diversification, with the expectation that each of its employees could thrive in the international community. In addition to soliciting a troop of professionals and securing a pool of outstanding talents, OEP hopes that these talented professionals could grow alongside with the company.