Orient EuroPharma Malaysia (OEP MY) was established in 1997, a subsidiary of Orient EuroPharma Co., Ltd. (OEP). Aside from prescription medicines, OEP MY has expended its business across nutricare and dermo-cosmetics field and become one of the most reliable brands in domestic market.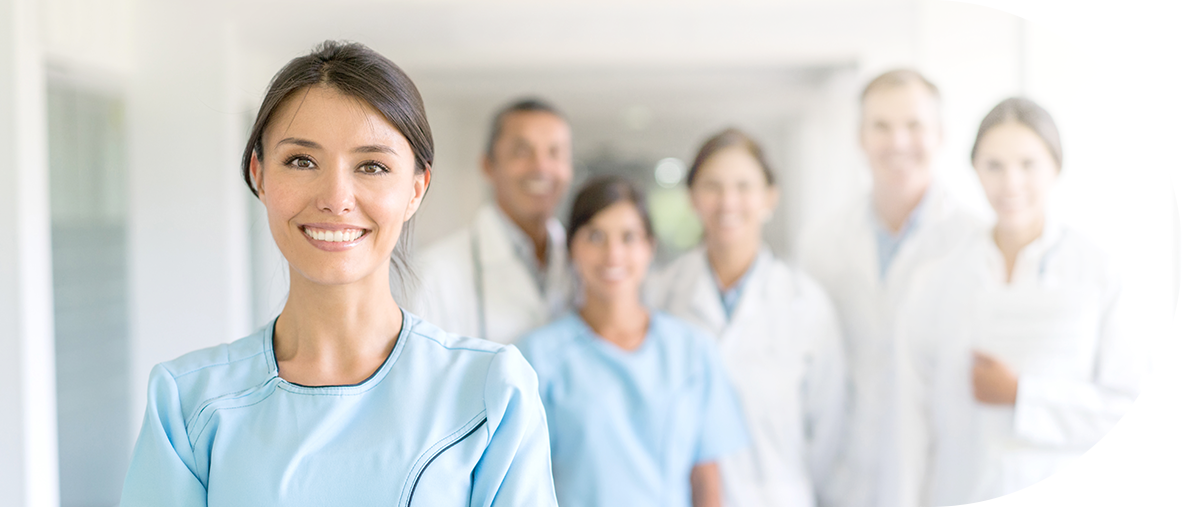 Pharma
Pharma business was established in the year of 2001 with the very first product in Oncology (Navelbine). Since then, OEP MY had further expanded its portfolio into the field of Cardiovascular, Endocrinology, Neurology and Respiratory. The team had expanded rapidly in these few years with newly launched products. With a strong vision to provided great healthcare services, OEP MY will be launching new products in the area of Urology in 2019. OEP MY will also launch new products in the area of Neurology and Respiratory in the coming years.
Nutricare
OEP MY Nutricare Business Unit had launched Karihome brand in 2005 and started to expand its portfolio which catered for different age of children. OEP has a long time partnership with New Zealand's Dairy Goat Co-operatives (DGC), whose goat milk production reaches 90% of the total output in New Zealand.
A complete sales team has been set up to support the Karihome products listing in Pharmacy Outlet, Hypermarket, Supermarket, Babyshop and Chinese Medical Hall and expended the business across the nation. OEP MY vows to keep the most stringent quality control and demonstrate the Karihome brand spirit "Your nutrition, naturally" to meet toddlers' nutritional needs, as well as to target pregnant and lactating mothers, and continue to be No.1 Goat Milk Brand in Malaysia.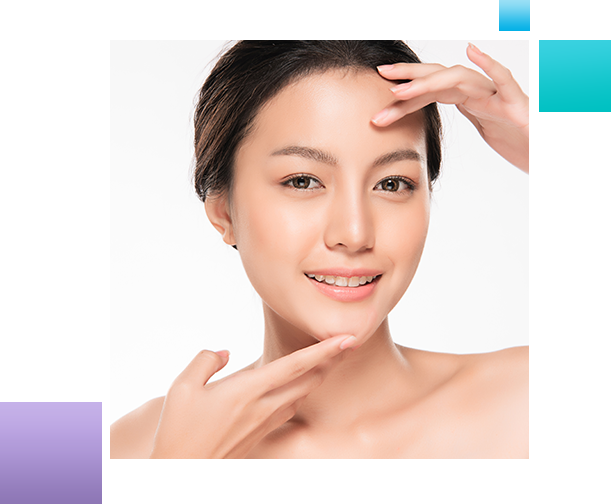 Anti-aging
Dermo-cosmetics team was set up in 2016, aims to offer professional dermatological and aesthetic products. Currently distributing German hyaluronic acid dermal filler, Hyabell. OEP has rich experiences in Taiwan and Philippines, it brings valuable interaction among Malaysia and other countries. In the future, OEP MY will keep provide professional products to the market, also arrange regional events with other countries to have more international experience sharing to our customers.