In 2003, Orient EuroPharma Co., Ltd. (OEP) acquired the subsidiary company of ElanPharma, an Irish company, established Orient EuroPharma Philippines Inc (OEP PH). At the early stage, OEP PH started from selling and marketing prescription medicines and built up a firm reputation. Nowadays, OEP PH continues to develop in different business including nutricare and dermo-cosmetics to broaden its business scale.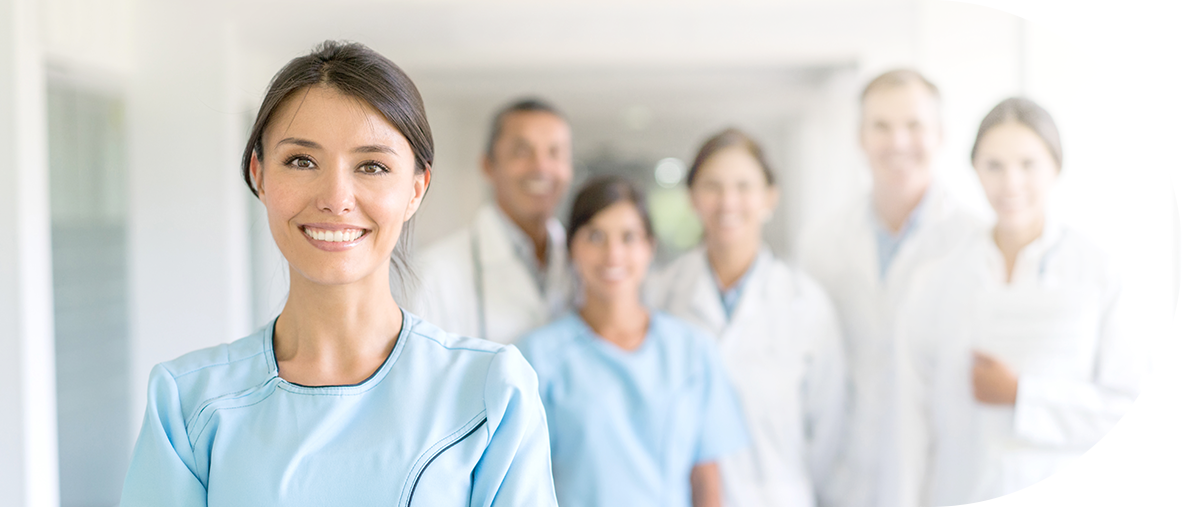 Pharma
OEP PH has been in the market for 14 years and markets affordable and high quality pharmaceutical products for Cardiovascular, Metabolism, Respiratory and Infection. OEP PH not only strives to meet the medical needs of Filipinos, but also supplies the country with affordable medicines to meet business objectives. OEP PH is currently cooperating closely with reputable business partners in product development and production, and searching for more opportunities in its product pipelines. OEP PH's mission is to enhance the health and quality of life of the population of the Asian region through our entrepreneurial spirit by expertly managing our strategic partners' and customers' resources and by providing the public with innovative specialty health care products in the field of medicines, nutricare and dermo-cosmetics.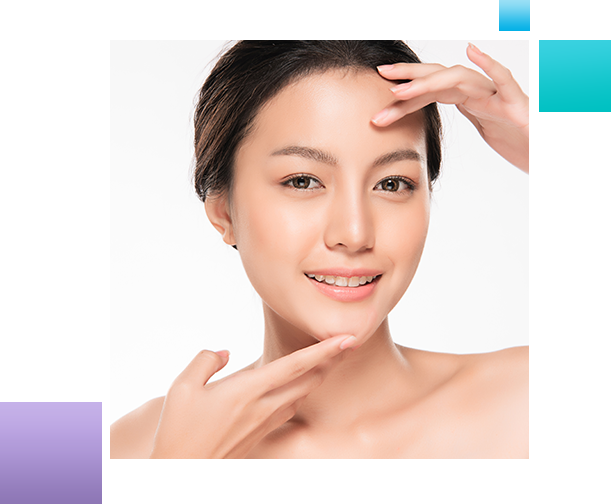 Anti-aging
Founded in 2012, Karihome is the second subsidiary of OEP group in Philippine. Currently operate under the anti-aging business unit, is a company that specialized in dermo-cosmetics and aesthetic medicines distribution and sales. The nature of the Karihome business can be categorized in two major segments, namely medical and retail business units. In our Medical Business Units, we are currently serving over 500 dermatologists within the region of Philippine. For our Retail Business Unit, is currently serving over 300 pharmacies and department store outlets across major Philippine cities. As a company, Karihome believes in its core value - through integrity, united we achieve and be remarkable. A value that has driven us to be a company that is both responsible and remarkable.